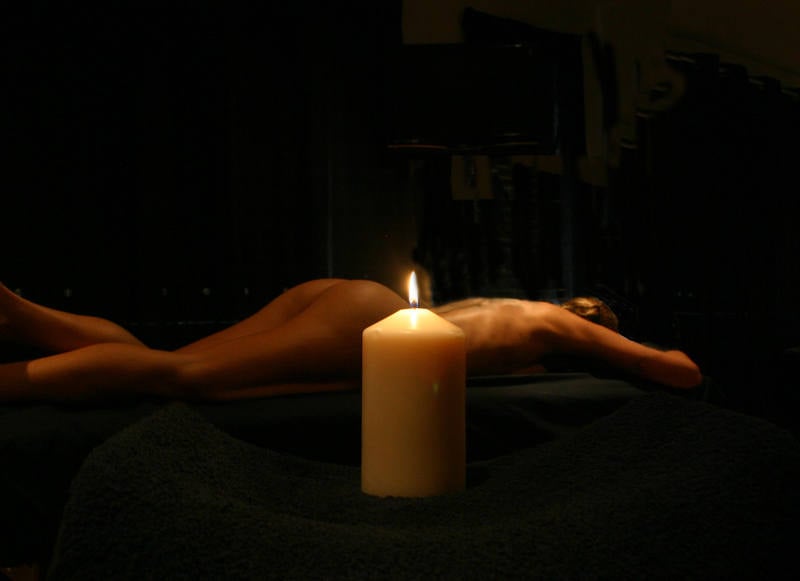 Qualified and experienced masseuse (female), with 17 years of experience to give you a relaxing stress-free massage. You will lay on a heated massage table with fresh towels, soft lighting and calming music. I use grapeseed oil which is wonderful on and for the skin and is warmed gently before use. I can do light and deep massage techniques to suit how you feel on the day. I also offer my own style of tantric (Lingam) massages and also in the naturist way.
Tantric Style with Swedish £70
Naturist Tantric with Swedish £90
A little about me. I'm 55 years old and keep myself fit and healthy. I am very friendly, caring and understanding of all your needs. I care that you enjoy your time with me. Please feel free to ask any questions and to book an appointment.
I am available from 09.00am until 15.00hrs every day including weekend mornings.
I'm located between Stamford and Grantham.
I look forward to seeing you.
Please email me at rebelmassage@icloud.com for appointments and prices. The 'contact me' above does not always reach me for some reason.